---
We build networks
Network Infrastructure for remote communications sites, Internet, Hospitality WiFi, certified fibre optic cable plants, low voltage wiring and certifed data networks. We build networks that help our communities to grow and prosper.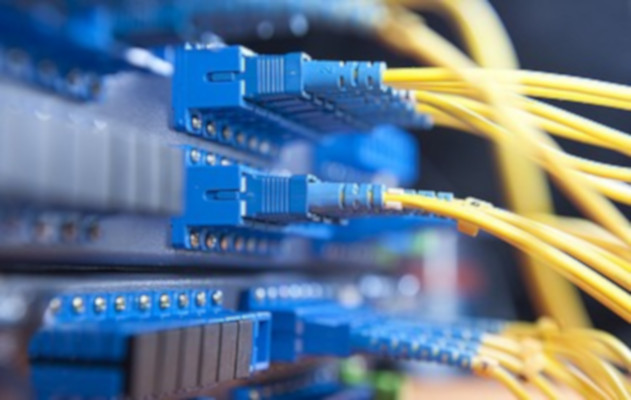 Certified Fibre Networks
Our teams are FOI certified for fibre network design, implentation and fusion splicing for inside and outside plants
Connect company assets and manage wide area networks with custom fibre installations. We provide services for power companies, First Nations and municipalities connecting multiple sites over wide area networks. Pole line fibre networks and underground services. Certified FOI installers.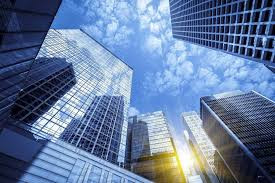 Enterprise Data Networks
Network design and testing for data networks for commercial and residential buildings
We build data networks to handle everything from Internet, security, hospitality and residential services. Build your new building networks right from the start certified with Technical Safety BC for data and low voltage wiring requirements.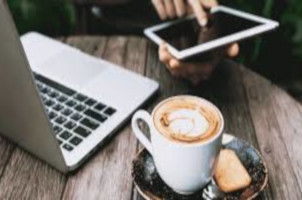 Hospitality WiFi
First class WiFi for Hotels, Restaurants, Campgrounds and Strata properties
We build the best WiFi networks. We deliver state of the art fully managed WiFi solutions that will make your guests and owners feel happy and relaxed and secure.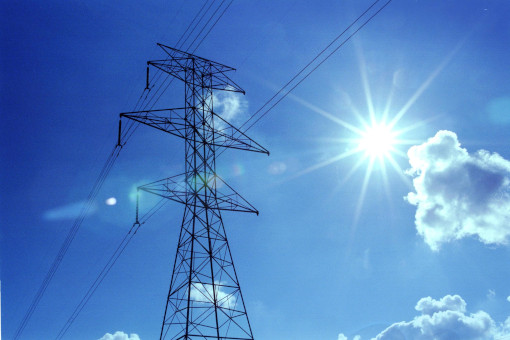 Industrial Power Systems
Hydrogen Production and Renewable Energy Solutions
Base Technology is an Engineering company founded in 2004 with a proven track record of working with the Canadian Federal Government, Provincial BC Government and many First Nations to provide infrastructure and services that improve the prosperity of rural and remote communities. www.h2basetech.com
---
Servers and Network Support
We set up, manage and monitor your core IT infrastructure to keep your business running without interruption
We Take Care of Your Critical IT Infrastructure
Too many businesses let their servers, data, and networks go unmanaged for weeks or months at a time. Don't expose your central IT infrastructure to risk by ignoring warning signs or failing to perform maintenance and security tasks. Let us take care of your systems to ensure business productivity.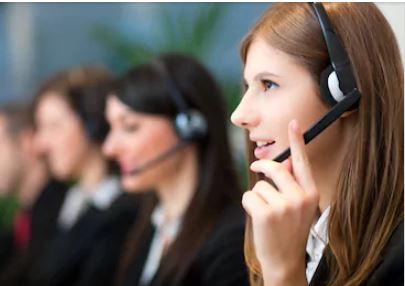 24hr Call Centre
Call us and speak to a real person in less than a minute
Friendly locally based call centres providing excellent customer service. IT professionals in our communities who care about the people we live with. We are here to help keep you connected.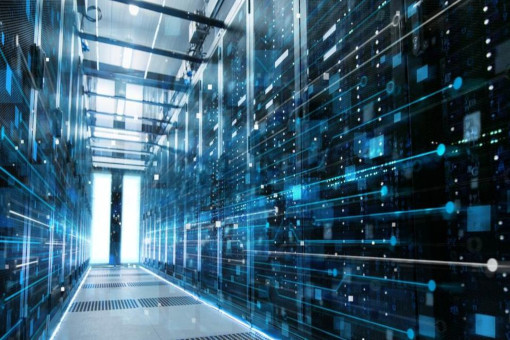 Server Setups and Upgrades
Replace or upgrade your current server to get the most out of available server technology today.
We provide systems administration & IT Asset Inventory management, client desktop, network integration and remote management. We take care of the network so you can take care of business.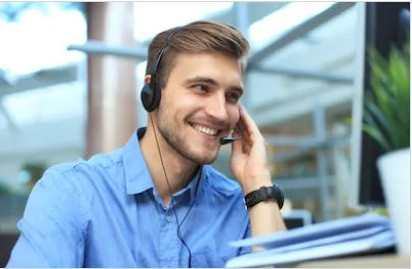 VPN and Remote Access
Establish fast, secure, reliable access to resources for employees on the go. VPN and remote access solutions include access on mobile devices.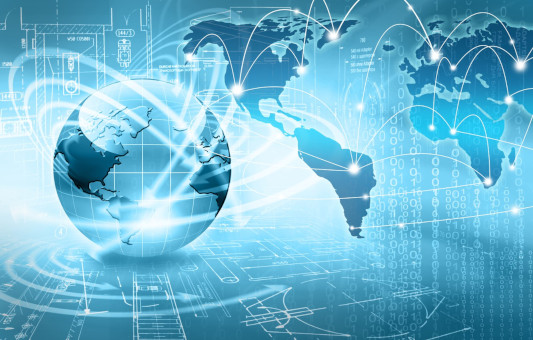 Windows, Mac, Linux Cloud
We support Windows, Mac, cloud-based servers and file services. As a technology partner we can take care of your IT infrastructure so you can focus on running your business
From server backups to state of the art asset management, we are a one stop shop to ensure your business has security and the essential IT foundations for growth.
---
Surveillance, Cyber-Security and Virus Protection
Keep your workstations, servers, and company data safe with enterprise-grade security and virus protection.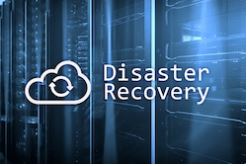 Disaster Recovery
Protect your business from catastrophic data and productivity loss with simple, powerful, automatic backups.
Backup is Crucial for Successful Business
Your company's data is critical to business operations. Ensure you have a professional backup solution with redundancy, monitoring, support and recovery processes. We implement simple and redundant solutions to truly protect your data and offer you peace of mind.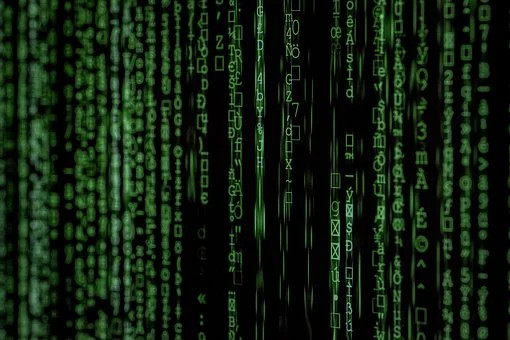 Endpoint Protection & Antivirus
Protect workstations and devices from malware, viruses, loss, and theft with powerful, automatic security software and antivirus.
We offer security services tuned specifically for servers. Add 24/7 scanning, backup, and security monitoring with the click of a button.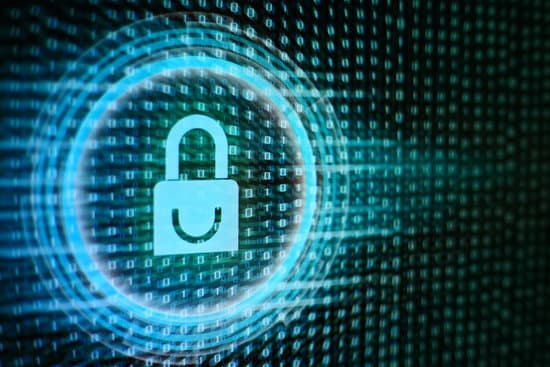 IT security Policy
Are you aware of who has access to sensitive information that could compromise your business?
Custom Security Audit & Plan will review and assess your security with our deep security audit focusing on hardware, cloud, physical security and data retention practices to help develop a clear and easy to follow IT security policy.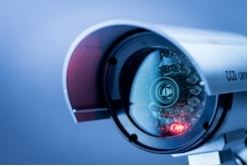 Security Camera Systems
Protect your home and business 24 hours a day, 365 days a year with industry best practice security camera systems.
Protecting your property 24 hours a day, 365 days a year with cameras is a solution to significantly reduce the risk of damage, theft or break in so you can worry less and relax more Offering a range of systems to suit your needs .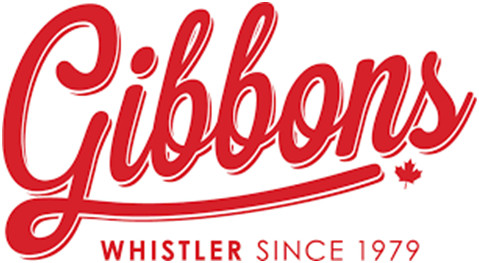 Gibbons Whistler
We have contracted Base Technology for a few years now, always professional, easy to communicate with and get the work done on time. We partner with businesses that work and live with values that we align with. Base Technology continues to be one of those that are great to partner with.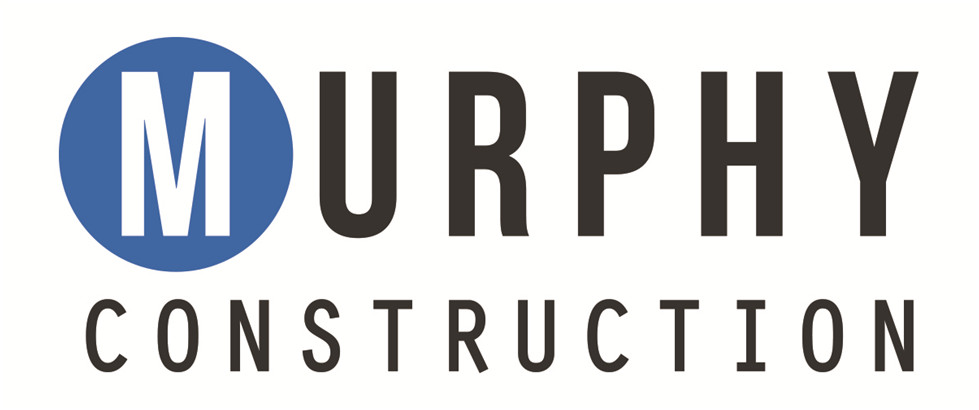 Murphy Construction
Working with a local company is great, Base is responsive and have made an impact on the way we do business.

The Adventure Group
Our business needs expand and contract significantly with the resort's visitation. We're big enough that we need professional IT support, but small enough that we don't need it 40 hours a week. Base has provided a great solution that offers us the best of both worlds.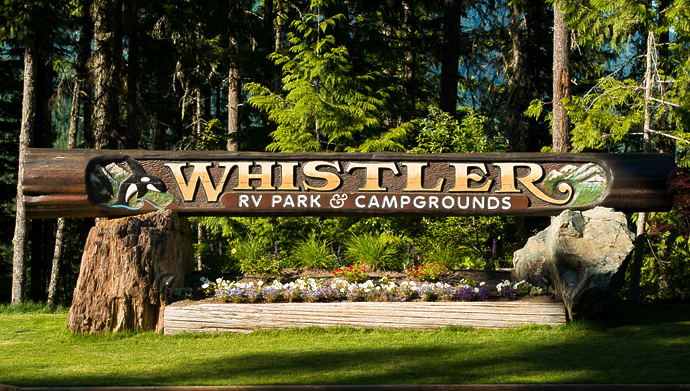 Whistler RV Park
Base has been a life saver. We are out of town so the big guys would not touch us. They provide flawless internet and excellent customer service.
About Base Technology
Base Technology is an Information Technology (IT) and network engineering company founded in 2004 with a proven track record of working with the Canadian Federal Government, Provincial BC Government and First Nations to provide infrastructure and services that improve the prosperity of rural and remote communities.